Here comes the second single from Spain's BLOWFUSE of their upcoming album Daily Ritual!
Straight forward, powerful and with the energy you are used to from BLOWFUSE they present their second video bringing back the 902 skatepunk to your home stereo!!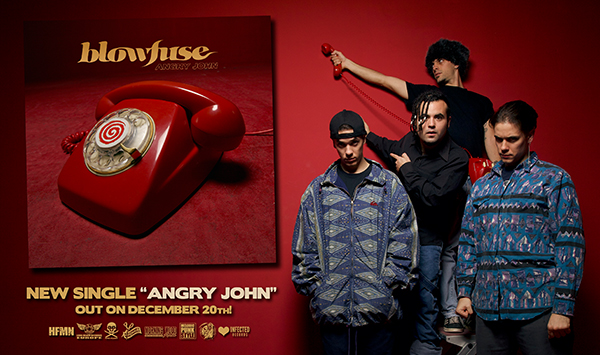 Stay tuned for more info about the new BLOWFUSE album Daily Ritual.